traditionnal moroccan Beauty care treatments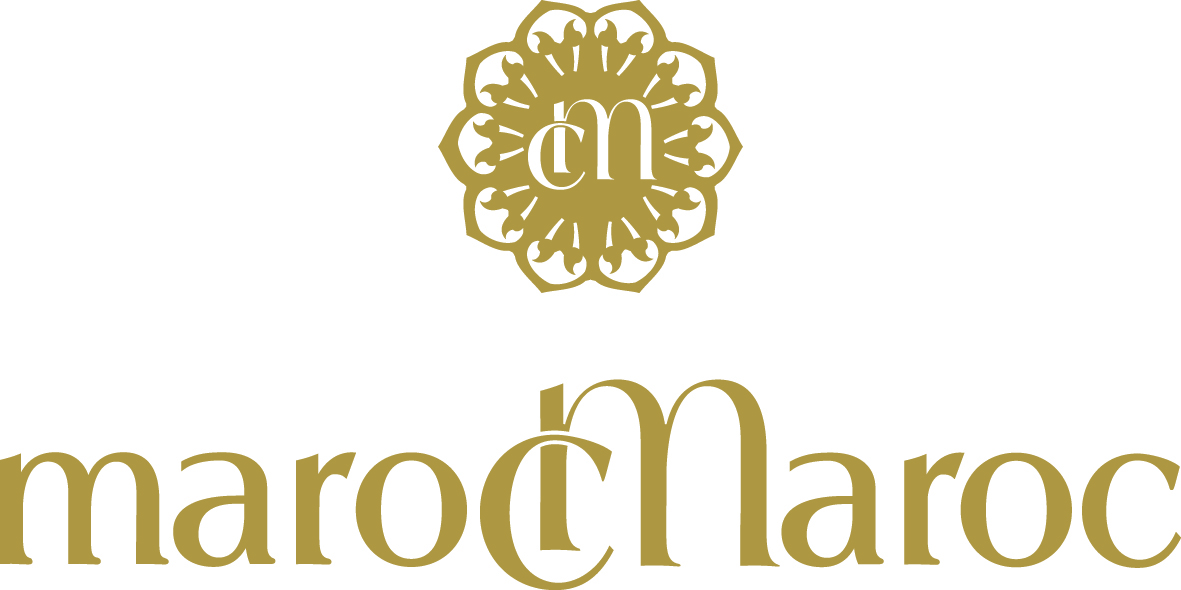 marocMaroc is N°1 reference in luxury cosmetics in Morocco. The philosophy of the brand is to: provoke a surge of the senses, with its numerous textures and inviting fragrances. The Vichy Thermalia Spa of Moulay Yacoub invites you to discover its traditional beauty care of Morocco for an experience full of poetry and escape.
Ceremonial Massage
75 min 750 MAD
A beneficial aromatic massage that releases tensions of the whole body using Onguent d'Argan, a melting and nourishing body balm with argan oil.
Hydration Wrap "Roses De Sucre"


40 min 650 MAD
Intense hydration guaranteed. A body wrap with Roses de Sucre, a rose based cream that leaves an incomparable rich feeling on the skin. Nourished and hydrated, the body is wrapped in absolute comfort and softness. A cocooning and serenity promise…
Escape Hammam


60 min 750 MAD
A sensual journey to the heart of traditional Moroccan techniques, and ultra-purifying scrub using the Kessa glove combined with the generous exfoliant body balm Miel d'Ambre. Folllowed by a teksal moment (traditional stretching technique) with Infusion d'Orange…
Purity Facial Treatment "Terre du desert"
60 min 750 MAD
A soft gesture using hot stones, followed by a sumptuous scrub with Grains de Lumière will prepare your skin for the very purifying rhassoul mask Terre du Désert. As a finishing touch, a caress of hydration with Richesse d'Arganier.
Radiance Facial Treatment "Richesse d'arganier"
60 min 750 MAD
Stimulating and soothing gestures. This "Radiance" ritual is a source of intense hydration for skins lacking comfort and nutrition. A gesture that alternates between stimulating and soothing movements for a fresh and relaxed complexion.